---
Personal
Website
---
---
A personal website can serve different goals, but perhaps what it does best is provide you with an opportunity to tell your story. Your Portfolio, Bio Data & Thoughts.
If you're thinking about creating a personal website of your very own, check out our packages below..
---
---


---
Business
Website
---
---
Unless you're a small business owner who is not interested in growing your brand, you need to have a business website. Your customers will definitely want to take look at your details on the web before doing business with you.
Building your business site will not cost you more with us.
---
---


---
Ecommerce
Website
---
---
Building a ecommerce store is now easier than ever: it doesn't cost much money, it is not restricted to shop's business hours, and one of the best means of free advertising.
It isn't just about selling your goods and services, it's also about providing something of value to potential customers.
---
---

---
Campaign
Website
---
---
Every campaign site that we work on is custom designed for that specific campaign.In order to succeed online, your online campaign needs to be specific to your campaign and message in the same way that a direct mail piece is.
---
---


---
Web
Gateways
---
---
Sometimes your business needs to connect with multiple software used by your organisation and for that you need to rely on web api's in which we can show our expertise by developing/integrating api for existing softwares.
---
---


---
Web
Applications
---
---
We use structured framework programming, best programming practices, coding guidelines and standards to develop web application for you. During development we focus on UAT,UX,Security and Stability of the application.
---
---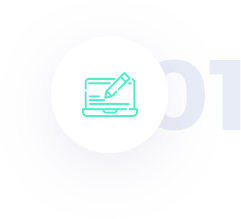 Lines of quality codes
---
—   to ensure the durability of your web platform
---
Our coders write codes for your platform in the most efficient way to make it faster and more stable than your competitors' sites.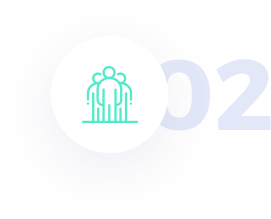 Quality & Market Research
---
—   to make it profitable and suitable for the current market.
---
We just don't develop, before that we do complete research on market to determine the best design and experience for your web visitors. So that you will not left behind.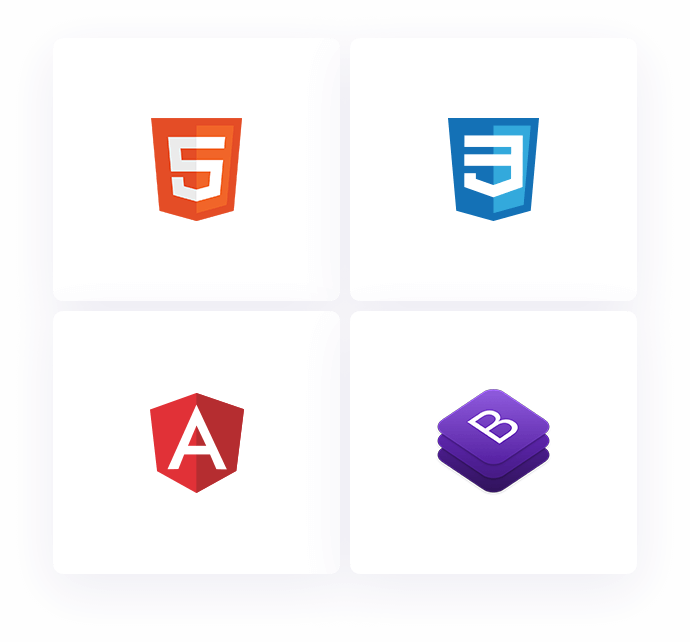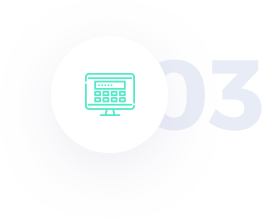 Suitable Technology
---
—   that suits your website needs.
---
We don't choose development platform randomly. Instead of that we determine the technology based on your site's future aspects and focus goals. Which makes the site more usable.
Number of Website Builds are Increasing Per Second
---
There are over 1.5 billion websites on the world wide web (as of 1st September 2018). Of these, less than 200 million are active. The milestone of 1 billion websites was first reached in September of 2014, as confirmed by NetCraft in its October 2014 Web Server Survey and first estimated and announced by Internet Live Stats (see the tweet from the inventor of the World Wide Web, Tim Berners-Lee). People are launching their personal websites , corporate websites and starting business from home via e-store.
---
47+
Happy Clients

---
65+
Projects Done
---
7+
Years in Business